Welcome To Our Church
The Potter's House Christian Fellowship is a Bible-based, Spirit-Filled, Nondenominational Family of Believers. Our Family and staff count it a privilege to welcome you to our church to welcome you to church and minister to your spiritual needs. Ushers are available before, during, and after each service to answer your questions and help guide you.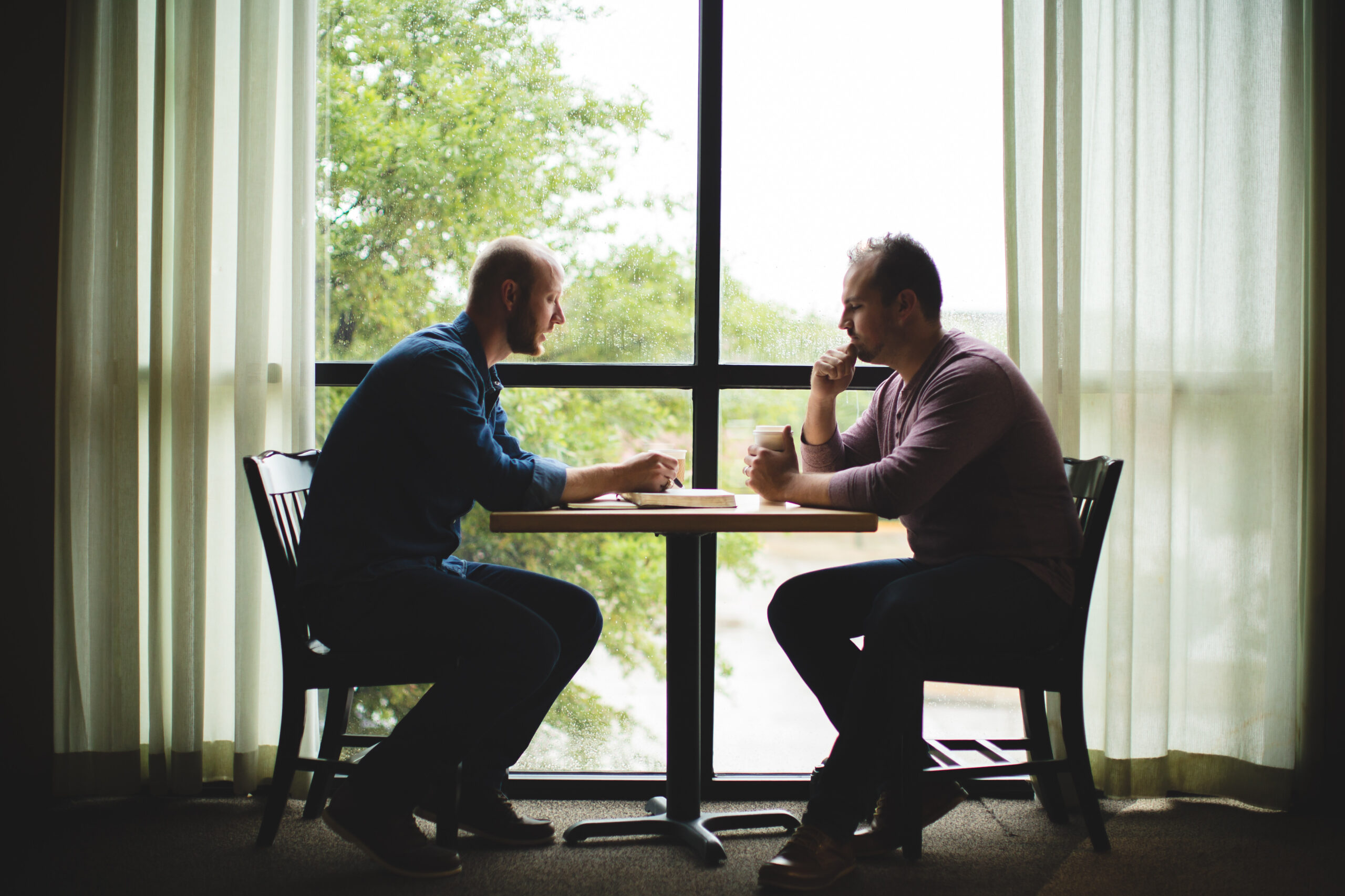 Join A Modern Place Of Worship
The Potter's House is a progressive, cutting-edge, rapidly growing family-oriented church with a heart for winning souls to Jesus Christ and serving our community. We minister to the needs of the family, the individual, and the community, providing dynamic worship and relevant preaching for your life today.
Looking To Engage With Ministry?
Find ways to connect with other believers and grow in your personal walk with Christ and allow your life to be changed in the hands of The Potter.
"As the clay is in the potters hands so you are in God's hands"
Jeremiah 18:6
Serve at Church
Serve In The Community
Join A Ministry
Support Missions
Give Back To The Kingdom
Engage With The Bible